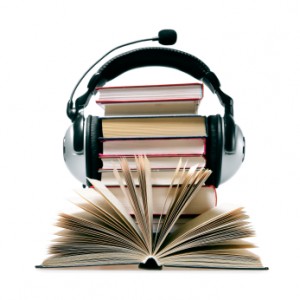 Come peruse our excellent assortment of audio books. This is a great way to "read" more while pursuing other activities. You can listen while traveling, commuting, exercising, relaxing, cooking, crafting, or working at the computer.
We have titles by both classic and contemporary authors such as Jules Verne, J.K. Rowling, John Grisham, Dean Koontz, and many more.
Our audio books are donated from generous patrons. If you have any that you no longer                                                                          listen to we would love to have them.