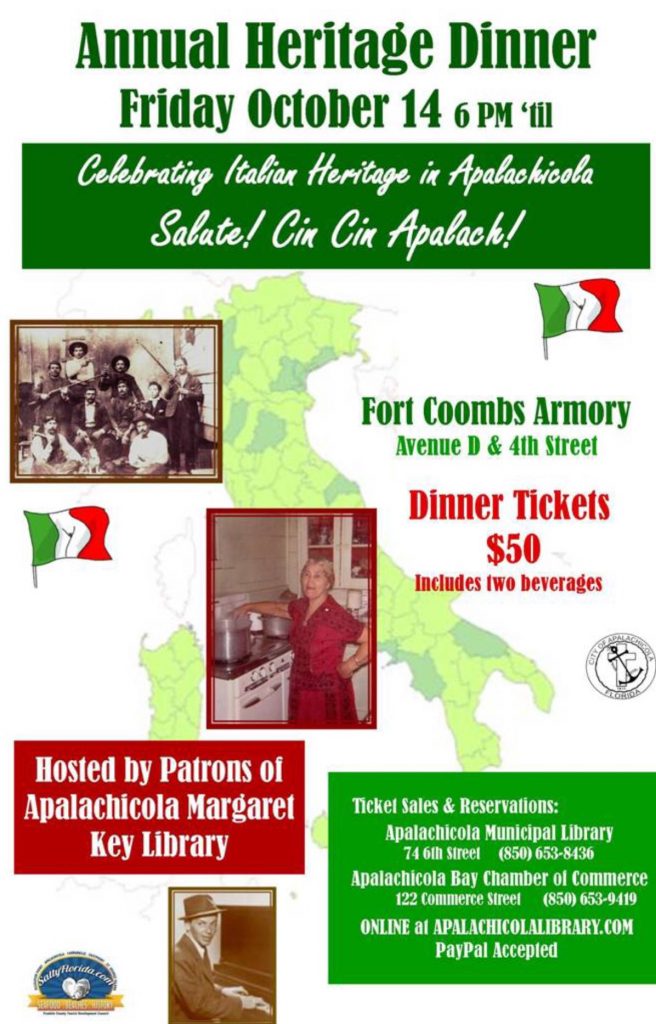 New in 2016
New library to be built!
We now have a new COLOR printer/copier !
Online Catalog
Click here to access the electronic catalog.
Location
The Apalachicola Margaret Key Library is located at 74 6th Street, across from Trinity Episcopal Church and the John Gorrie Museum.
Hours
Monday through Friday 10:00 a.m. – 5:00 p.m.  Saturday 10:00 a.m. – 2:00 p.m.
Contact Us
Phone: (850) 653-8436 / Fax: (850) 653-1350 / Email: amlib@fairpoint.net
Computers
We have six computers available for public use which are equipped with Microsoft Office 2007. We also have wi-fi. For non-residents we ask for a $1.00 donation.
Copy/Scan/Fax Services
We provide photocopying, scanning, and fax services. All faxes to the DCF  are free.
Copies- Black and White

.15 per single sided page
.20 per double sided page

Copies-Color

.40 per single sided page
.75 per double sided page

Scanning fees $2.50 max 10 pages
Laminating .50 per page
Faxes-

Incoming faxes $3.50 for first page  .15 for each additional page.
Outgoing: local/toll free- $3.00 for first ten pages, $1.00 for additional 5 pages
Outgoing: long distance -$4.00 for first ten pages, $1.00 for additional 5 pages