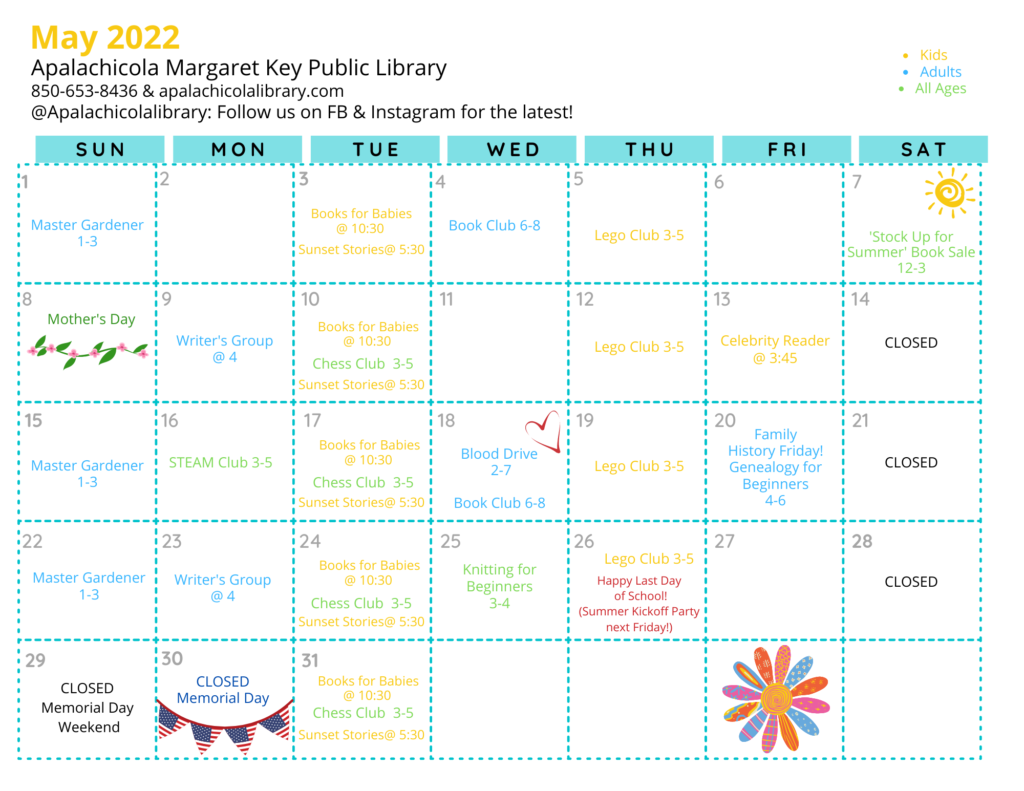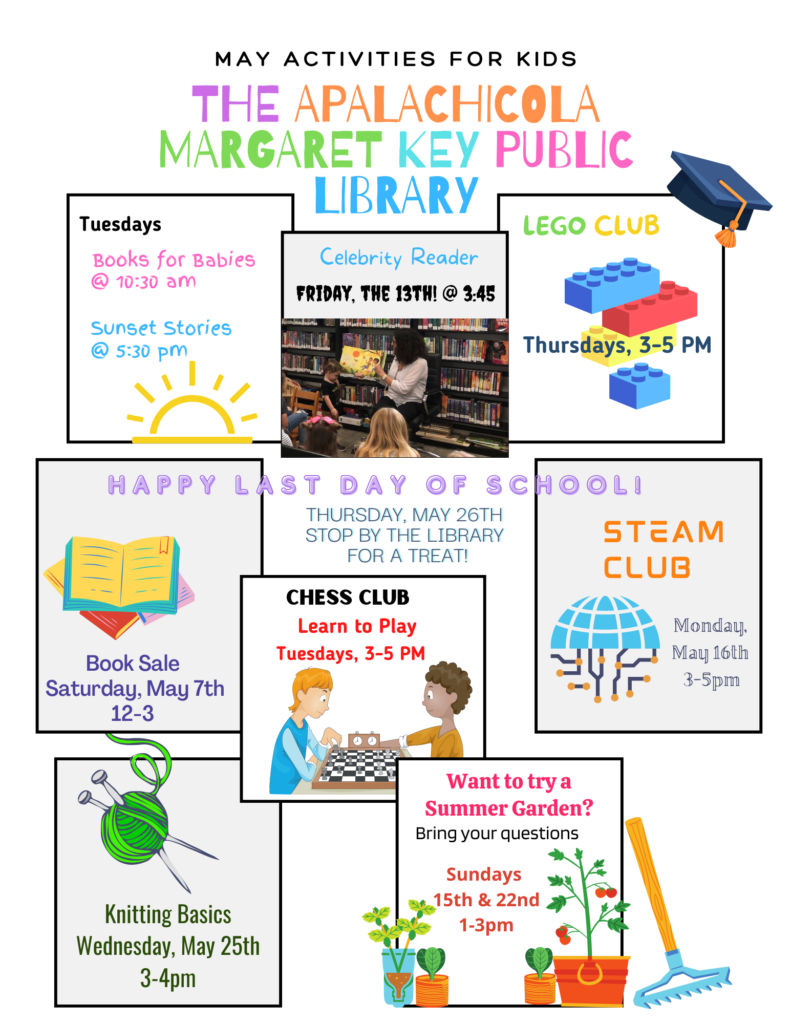 SEED LIBRARY INFORMATION
A Seed Library has been established to encourage residents to plant native wildflowers and vegetables that provide food for bees, butterflies, moths and other insects. Fall is the best time to plat wildflowers. The purpose of the program is to help spread knowledge about the important role insects play in our ecosystem. Did you know that between 75% and 95% of all flowering plants need pollinators to reproduce and produce the food that we harvest from them. If fact, one out of every three bites of food is a product of pollination. Pollinators have been declining in recent years due to loss of habitat and food, and the use of pesticides on lawns. We have bee balm, Black-eyed Susan, coreopsis, beach sunflower, American spinach, seed exchange lettuce mix, purple top turnips, Vate's collards, Rutabaga, Green arrow peas, mustard greens, and southern collards.
The Seed Library is a collaboration between The Reserve, the Friends of the Reserve, and the Franklin County Master Gardener volunteers, and the Franklin County Libraries. Seed packets and information on how to plant them can be picked up at our library.